Satbet Responsible Gaming
The majority of people who gamble online do so for enjoyment. Unfortunately, a significant proportion of gamblers end up losing control of their behavior. Before starting to play, it is necessary to recognize that gaming shall not be seen as a source of money or means of recovery from obligations. It is useful to keep track of the time and the amount of money spent at an online casino everyday.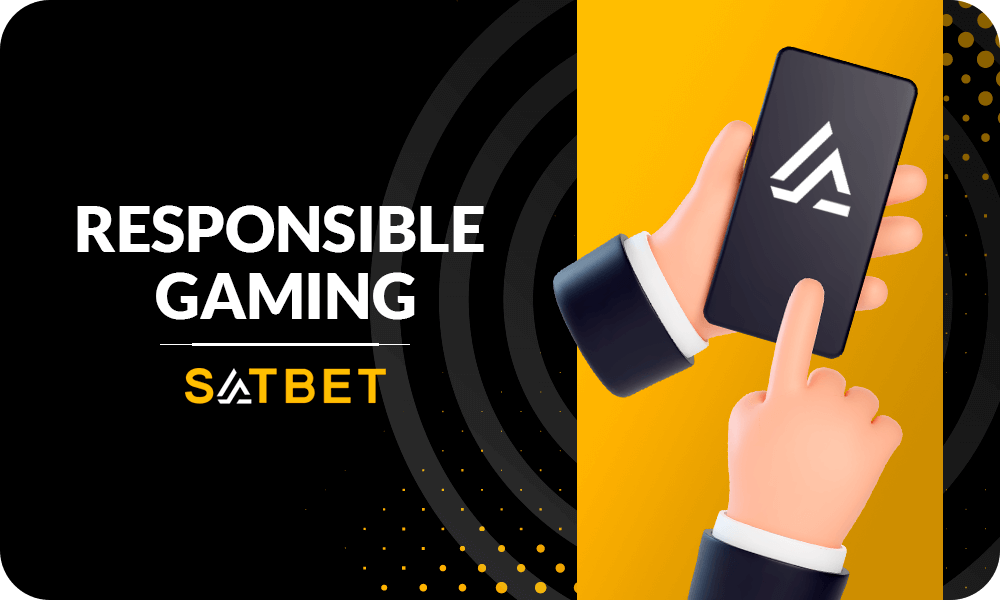 Support for Individuals Experiencing Issues with Gambling
The following steps may be helpful if you believe that you are starting to spend more money than you can afford or that gaming is starting to interfere with your regular daily activities: Cooling-Off Limit. You can choose a cooling-off period of 1, 7, 14, or 1, 2, 3, 4, or 6 months. You cannot deposit money into the casino while the limit is in effect, and you will be ineligible for all promotional offers for the predetermined time period, though you may withdraw any remaining funds during this time.