Satbet Customer Service in India
Our customer support team provides prompt and effective assistance whenever you require it. We understand that issues can arise at any time, so we offer several ways of communication to ensure a fast response. Whether you prefer to message us in WhatsApp, email, or chat online, Satbet support is always here to help.
Live chat is the quickest way to contact our support team in case of an emergency. WhatsApp chat is convenient for customers who prefer to keep their messages in the app or do not want to log into the website. Email and the online feedback form are more suitable for formal inquiries. Satbet's social media accounts showcase peripheral activities and updates related to the platform and its players.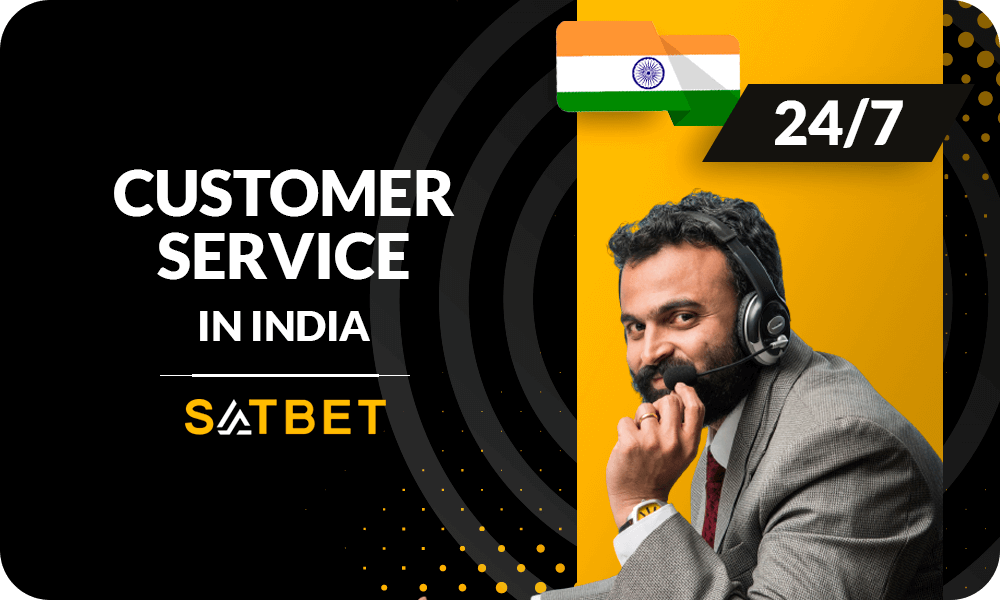 Live Chat
We understand the importance of providing our players with efficient and convenient customer support. So we offer a live chat service that allows players to connect with our support team without waiting on hold or hassling with the email.
Live chat is one of the most convenient ways to get to Satbet support. It is available 24/7 in English, Hindi, and other regional languages of India.
The live chat feature allows players to quickly and easily ask questions, report issues, and receive immediate assistance from a support agent. Plus, unlike phone or email support, there is no need to wait on hold for a response. Players can get back to their gaming experience as soon as possible.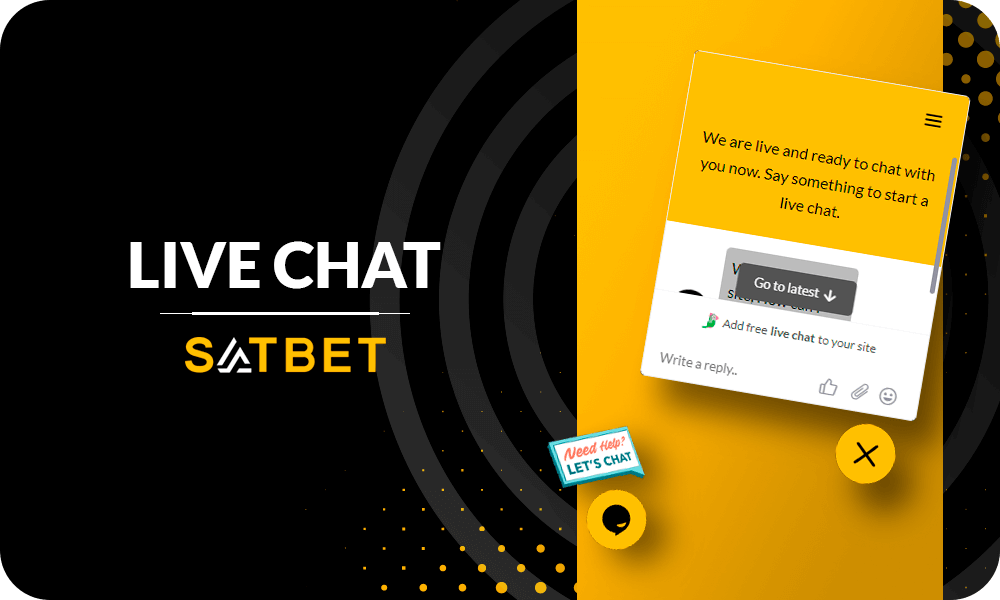 Phone number
The telephone number (+44 7360 543211) on our website is primarily for WhatsApp chats, which can be a convenient option for customers who prefer to keep their messages in the app rather than on the website. It's also a way to make inquiries without registering on the site first. With this number, you can reach us 24/7 with any questions, concerns, or feedback. Our team is always ready to assist you in any way we can.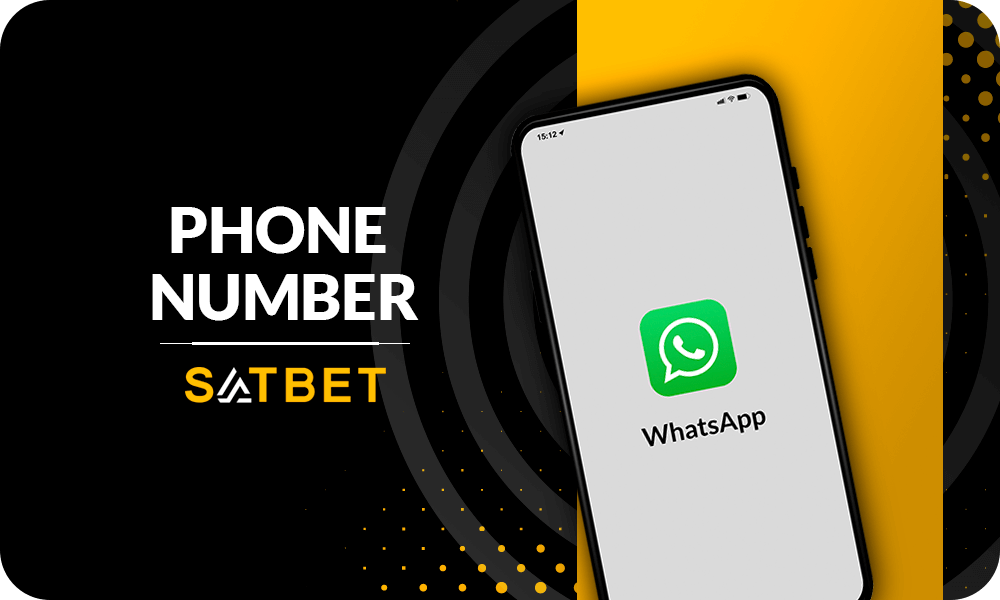 Email
If you prefer to email, you can send your queries to the dedicated email address, Info@satbet.com. Additionally, you can fill out an online contact form to submit a written inquiry. All of these contact options and links to our social media accounts are on the Contact Us page of our website.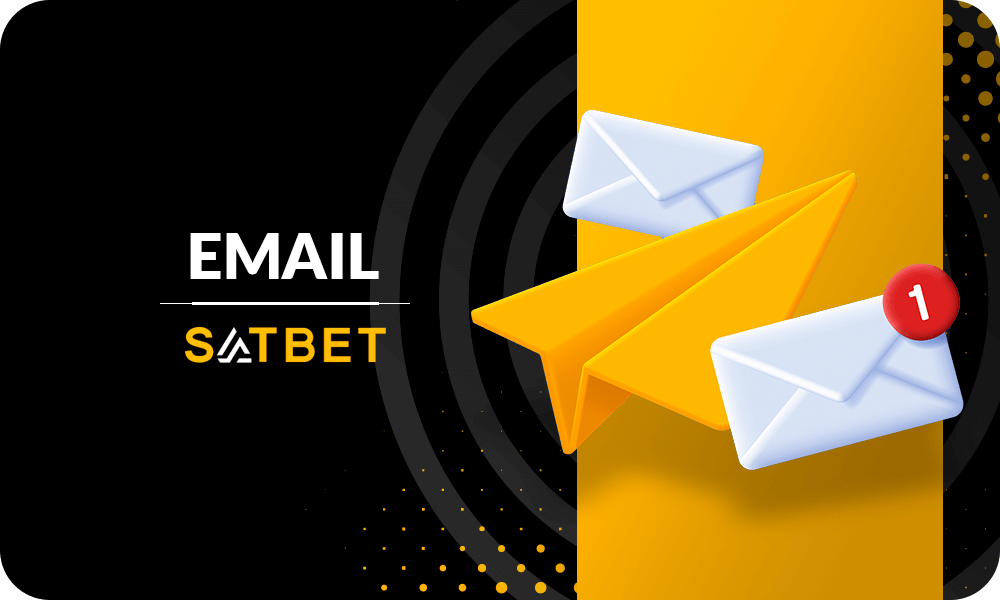 FAQ
How quickly can I expect a response from the support team if I submit an inquiry via email?
The support team aims to respond to all email inquiries within 24-48 hours.
Can I trust that my personal information and data will be kept secure with Satbet?
Yes, we take the privacy and security of our customer's personal information seriously and employ advanced security measures to protect it.
What should I do if I notice suspicious activity on my account or suspect that my account was compromised?
If you suspect your account was compromised, immediately contact the support team at Satbet via phone, email, or live chat to help resolve the problem.
What kind of issues is the support team able to handle?
The online support team can handle a wide range of issues related to the platform, from technical support to account inquiries and transactional activity. However, some matters may require further investigation or escalation, which may take longer to resolve.